The Best-Tasting Barbecue Sauce on the Planet!
Our award-winning barbecue sauce is perfect for any occasion. Whether you're grilling, smoking, or barbecuing, our sauce will take your meal to the next level.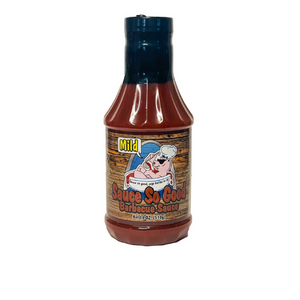 Mild Barbecue Sauce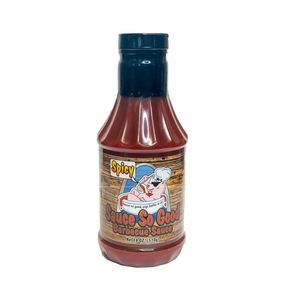 Spicy Barbecue Sauce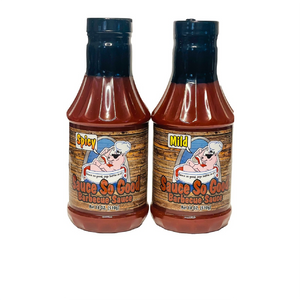 Mild & Spicy 2 Pack
take your grilling game to the next level
With our BBQ sauce and seasonings, grilling has never been easier - or more delicious. Whether you're a seasoned pitmaster or a novice griller, our products are the perfect cheat code to take your cooking to the next level.
THIS SAUCE IS SO GOOD PIGS BATHE IN IT
Amazing!!!!

"I cooked ribs with your sauce tonight Amazing!!!!"

— 

Linda
Will definitely be buying again"

"My sister and I bought your sauce! We absolutely love it and it fits into our weight watchers plan! Its only 2 points!"

— 

Jenna
Two Thumbs up for me

"I tried it.. two thumbs up for me. Well done keep doing what you do"

— 

Kenneth Val